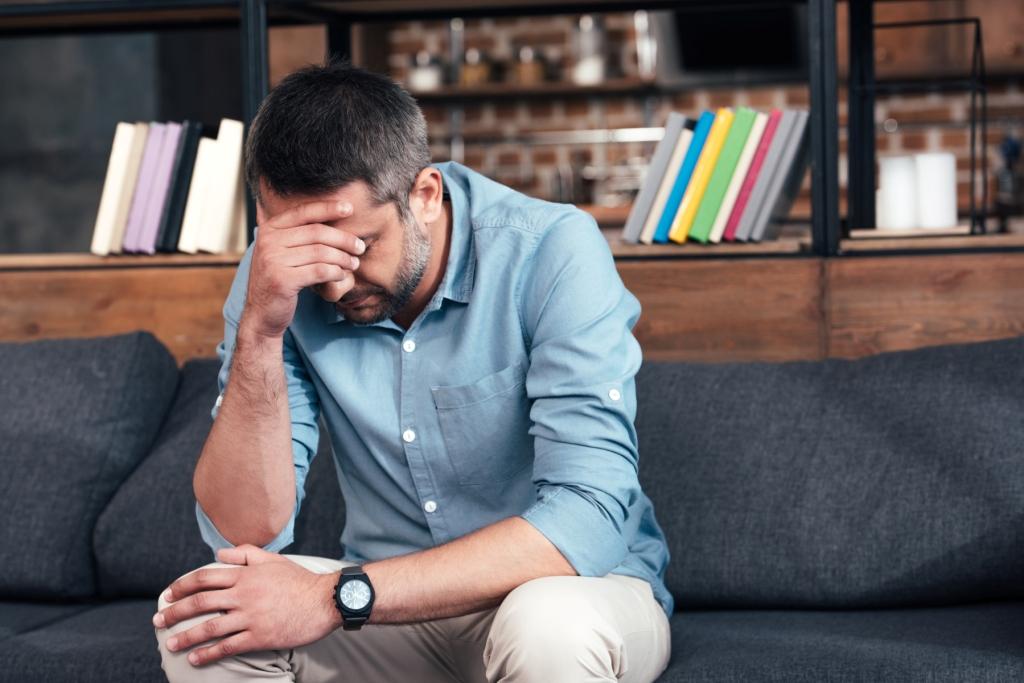 Having to Sell your property due to divorce, affordability, family loss, or losing your job can be a difficult and stressful time, but it's a situation many people face. If you find yourself in this position, we would like to help!
✅ Divorce: Click here for tips and information when you own a property
✅ Mortgage Payments Skyrocketing - Click here for Tips
✅ Family Loss- Click Here for Tips and Information about Estate Sales
✅ Job Loss - Click here for advice
We understand this this is a difficult time and that you are under significant financial and emotional stress. If you decide to sell your property we would like to help by offering our services at a special commission rate that will hopefully ease your stress and help you get through this.
Complete the form below to learn more about our services and special commission rates to help you get through this.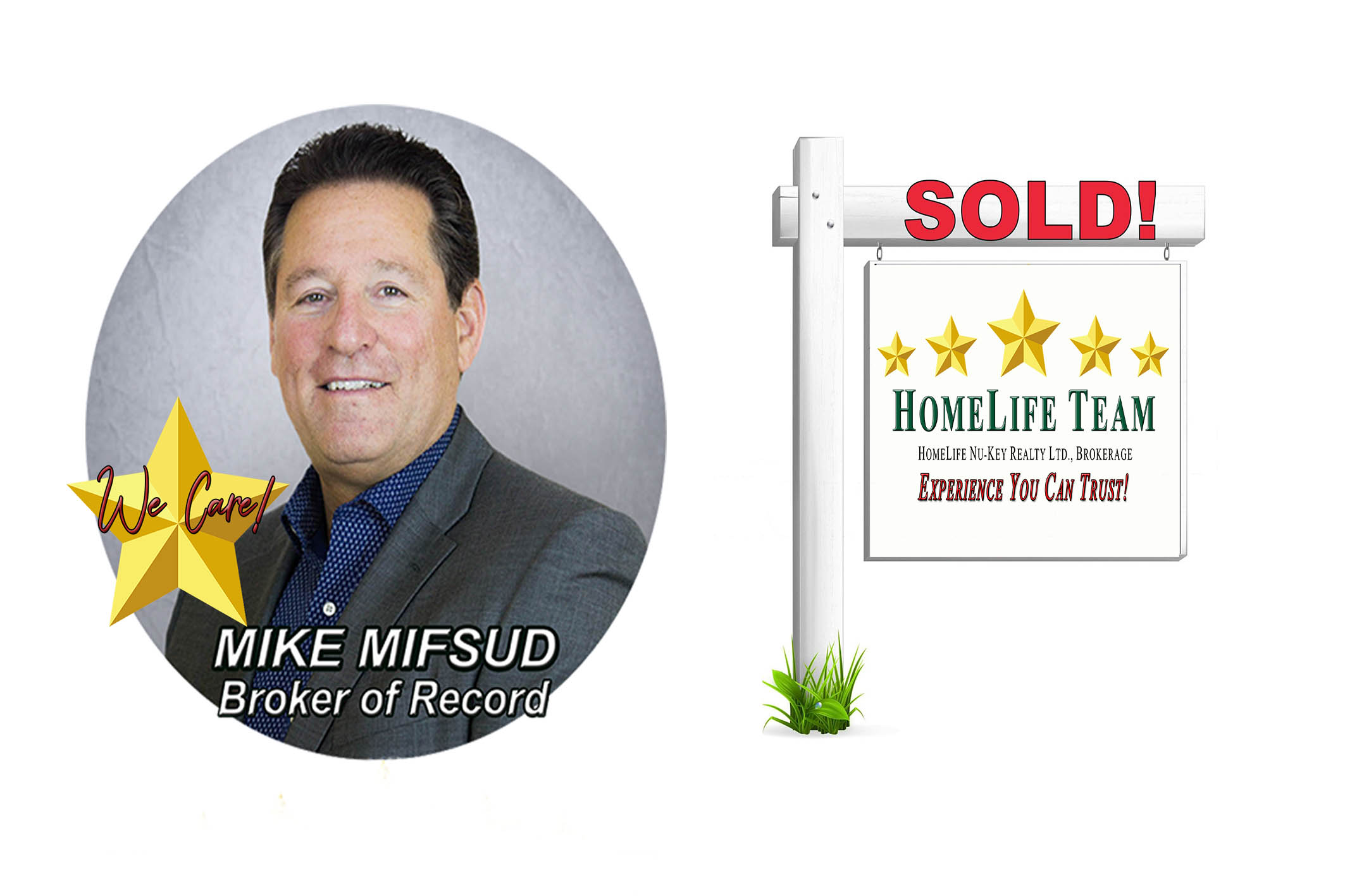 Learn more about our services