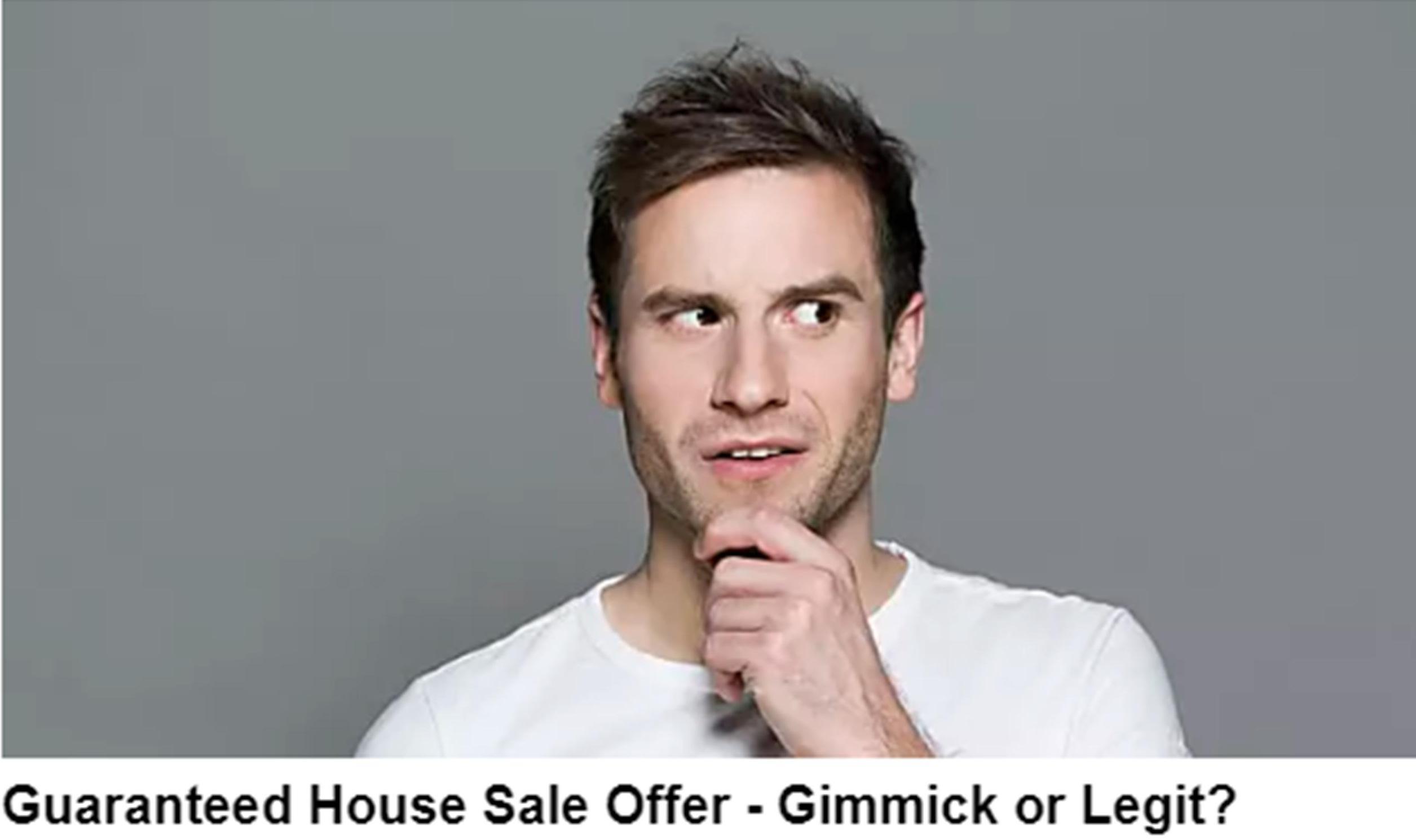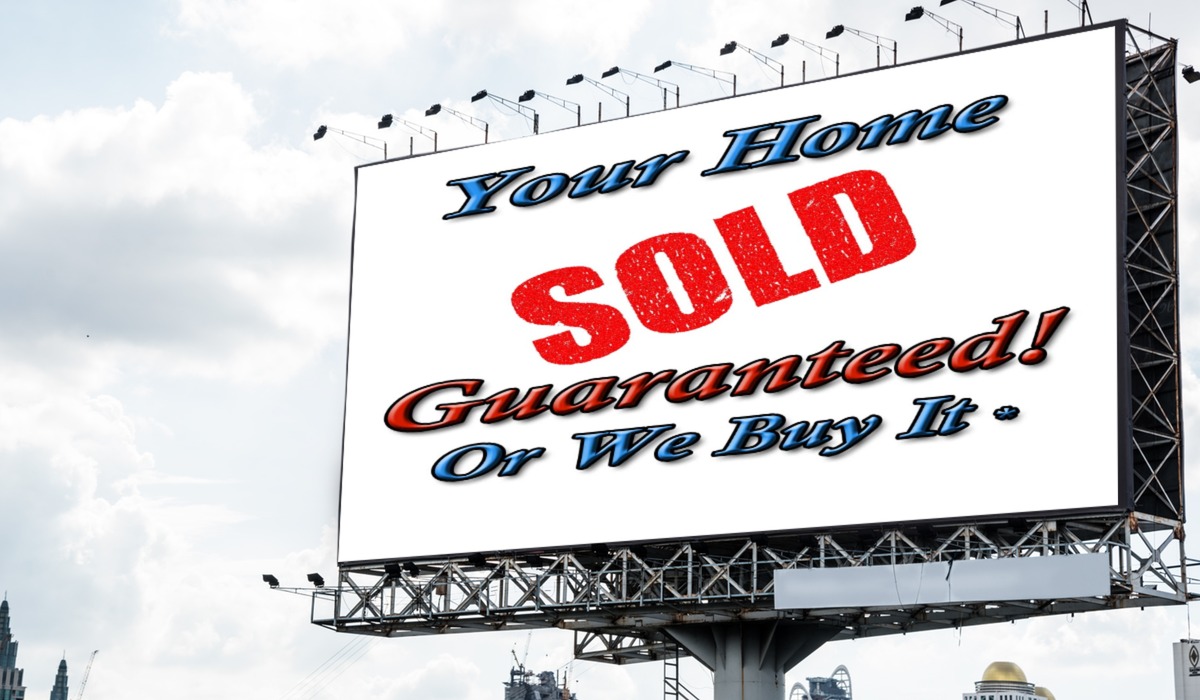 If you're thinking about selling and you're in the research stage of considering what to do, you've probably come across Realtors advertising "Guaranteed Sale of Your Home". I get asked alot about these offers. My response is always pretty much the same...
"No we don't offer a Guaranteed sale and it's because we do what's in the best interest of our Clients".
I've been a Realtor for almost 40 years and I've taken a number of "Sales" courses designed for Realtors. The Guaranteed Home sale offer has been around for a long time. It's my opinion that the "Offer" is more a gimmick to get a home owner's property listing than it is a legitimate offer. Offers to home owners to sell their property is rampant. "Sell in 90 Days or We'll Sell it for Free", "I'll buy Your Home if Not Sold in 30 Days" , "Your Home Sold in 60 days or We'll sell it for Free". You get the idea. The unfortunate fact is the offer is genuine, however the conditions and restrictions within the "Offer" are so unachievable that Realtor rarely is forced to live up to their promise.
One of the most important duties a Realtor has is a fiduciary duty, and must promote and protect a Client's best interests in the real estate transaction. It's my opinion that the core of these "Offers" go against that principal.
To Learn more, please CLICK IMAGE BELOW and read my "5 Reasons to Avoid Guaranteed Sales at All Cost" . Contact me if you have any questions.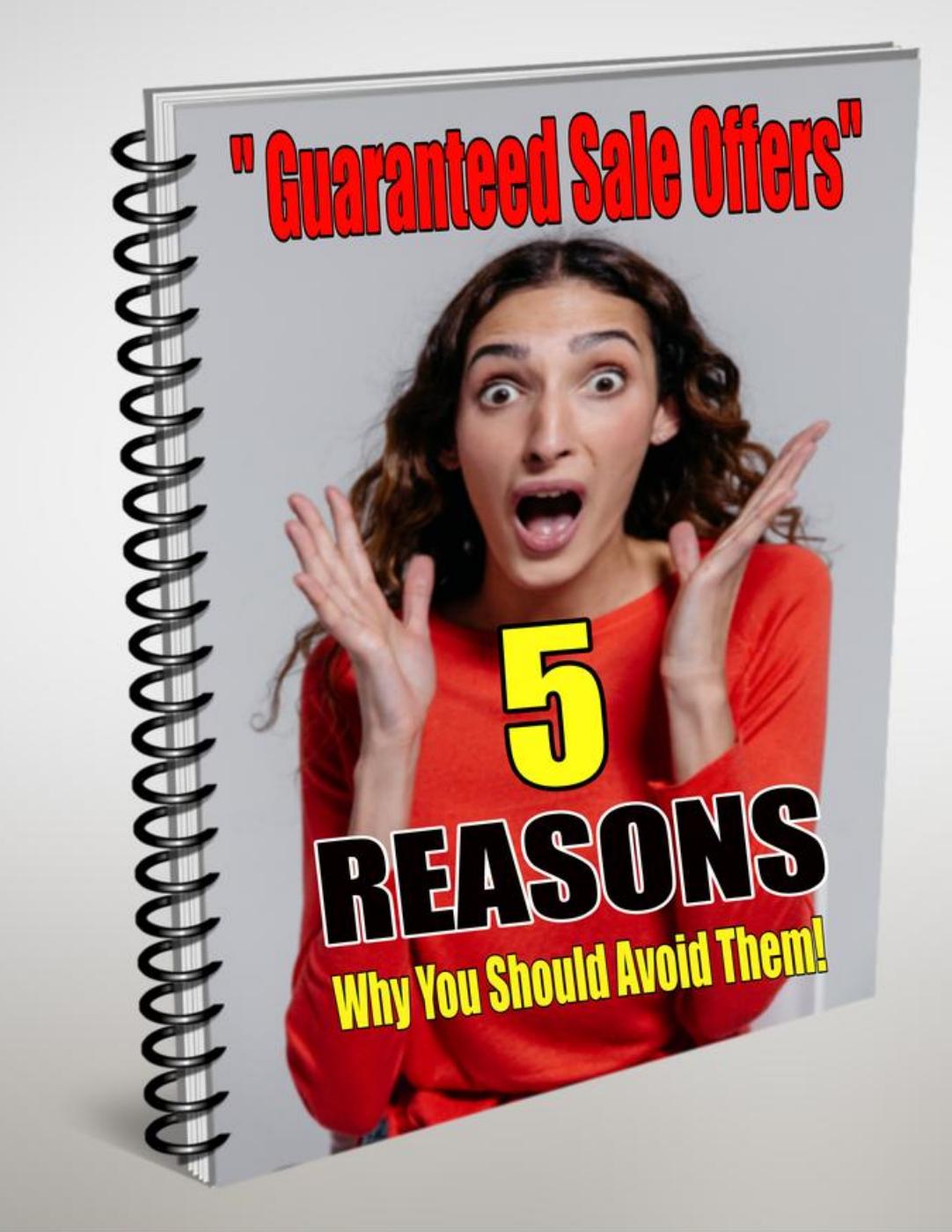 Contact me on my cell at 705-321-0132 if you have any questions or to arrange a no-obligation free consultation.
Sincerely,
Mike Mifsud-CEO & Broker of Record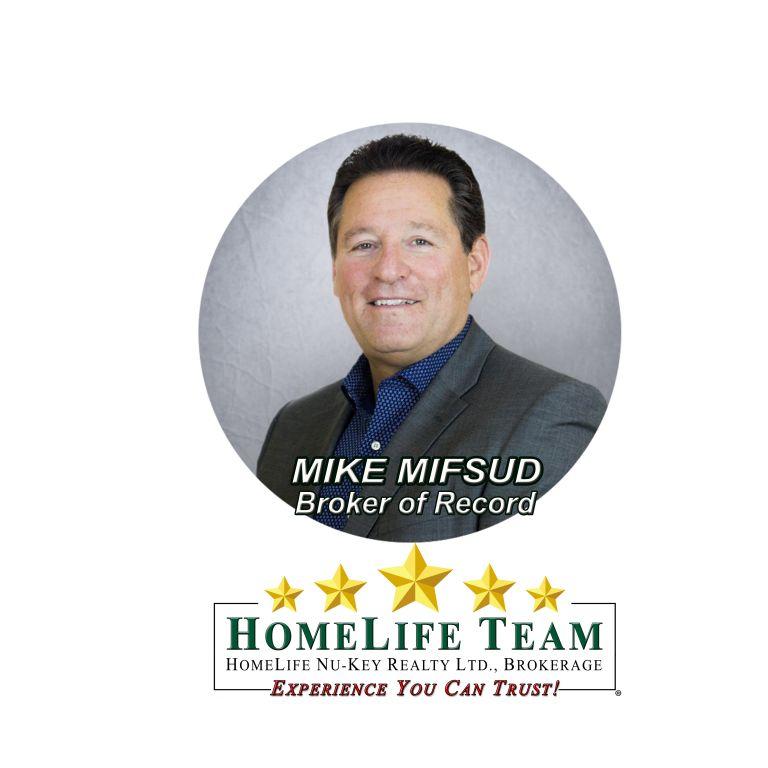 The information above is for "informational purposes" based upon opinion and not conclusive facts. It is recommended that you do your own research to determine the validity of any offers.