Find Out How Much Your Home is Worth
Get Your Free Online Property Valuation Now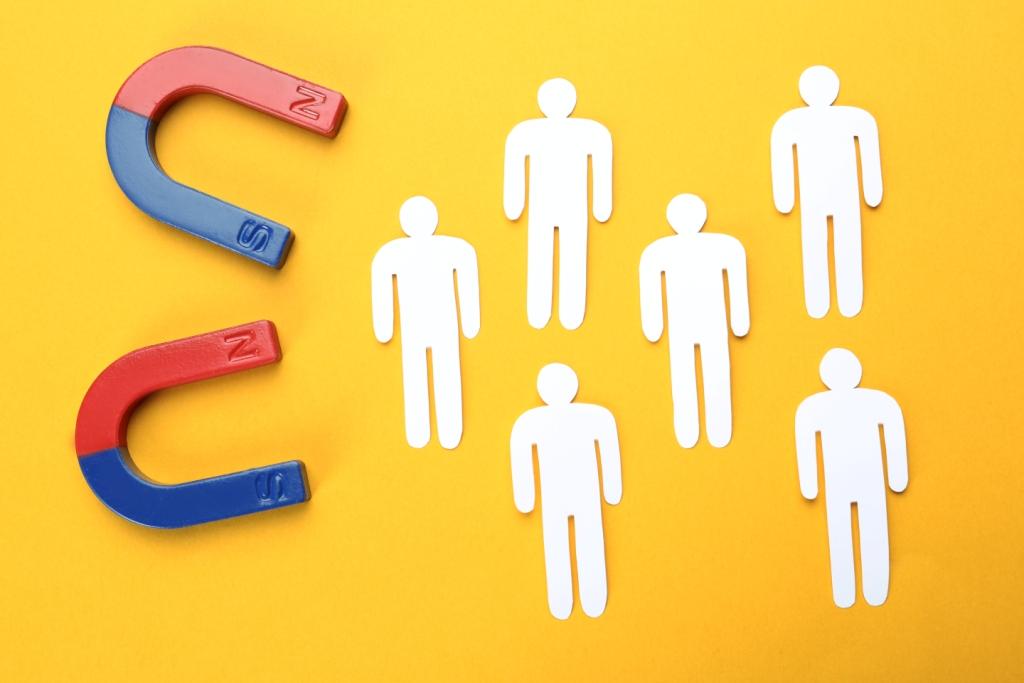 A Better Approach to Selling Your Home - Sell with Traffic!
Our unique method of selling properties is changing the way people sell their properties. Professional agents, for the most part, don't get it! What's amazing is that after I explain our approach to Seller Clients — they get it! And why don't agents get it? Because it flies in the face of all the training they've received since they became REALTORS®.
As a home Seller, I'm willing to bet that you have only two primary objectives in your upcoming sale. First, sell for the highest price and, second, selling in the least time.
Right? I thought so. Our unique selling approach will accomplish both.
As a Realtor®, the traditional way of selling a client's property is to provide Seller Client's with a price comparison with similar properties in their area and then convince them to price the property agressively to attract a buyer. (If you have already tried to sell your home recently but didn't you'll understand.)
The market has changed. Our approach increases activity to our Client's properties and more activity means a better chance of selling and for a higher price.
The truth is that there are really only two ways to sell it: you can sell it by price, or you can sell it by increasing buyer traffic.
If you would like to learn more about our unique approach. Please Contact me to arrange a free no-obligation meeting.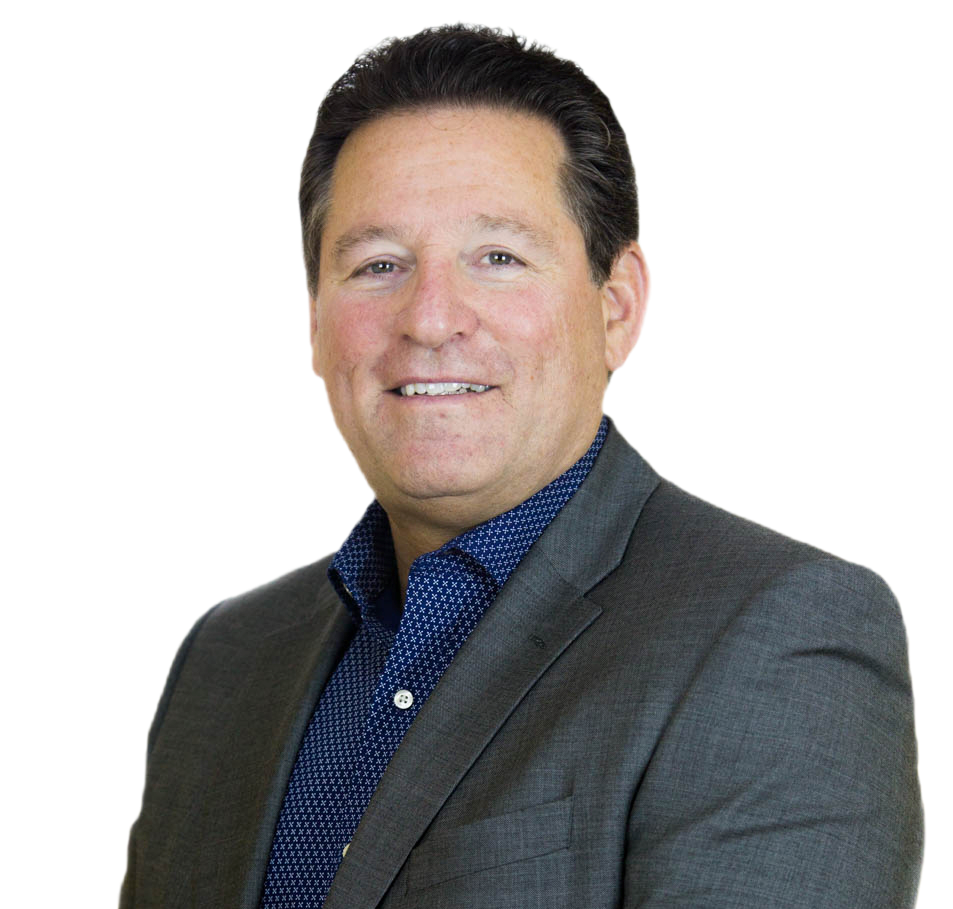 Mike Mifsud
CEO & Broker of Record