10 SECRETS TO SUCCESSFUL HOME SELLING
If you're thinking about selling your home, I would welcome the opportunity to provide you with a free no-obligation valuation of your property. Please complete the form below or call me at my office at 705-733-1222.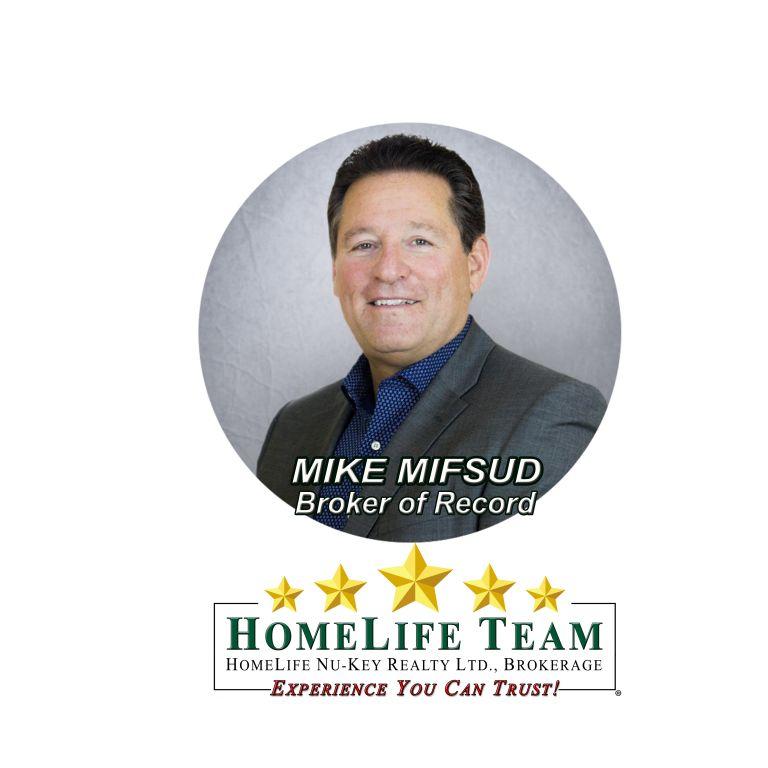 Selling a home successfully involves careful planning, preparation, and execution. Here are ten secrets to help you achieve success when selling your home: Click on the image to download or read the report.