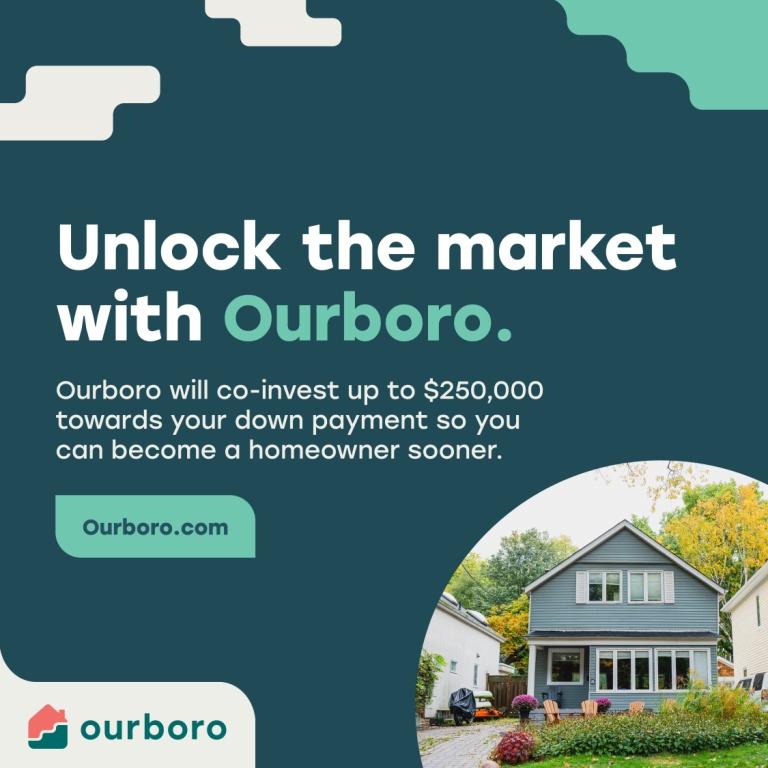 Ourboro is a new way to buy and own your home.
As your co-investor, we purchase a share in the future value of your home.
Once you are living in your home, we offer programs and services to help preserve and increase its value so that together we can share in the profit when it is sold.