Why Work With US?
100% Focus On You.
Searching for your dream home can be a time-consuming experience. Working with our professional team will make the process much more efficient! We are experience and dedicated professionals.
Working For You with dedication and commitment.
We are extremely committed to our clients. We are relentless in our tasks and we persist without exception in the pursuit of results.

When we work with a client to buy or sell their home, we are anything but passive. We work closely with you to help you acheive your real estate goals. We are determined to exceed expectations. We aim to serve families in such a personal way that they understand how deeply we care about them.

Bottom line, this is a serious business, and yet it's intensely personal. It's not just a job, it's not just another transaction. Instead, we consider our opportunities as a position of privilege and honour that we will never take lightly.

"Working For You" means our Client's best interest is never compromised and that we never take for granted the trust they place in us.
Summer Promotion: Buy with Us and We'll pay up to $500 for your Home Inspection*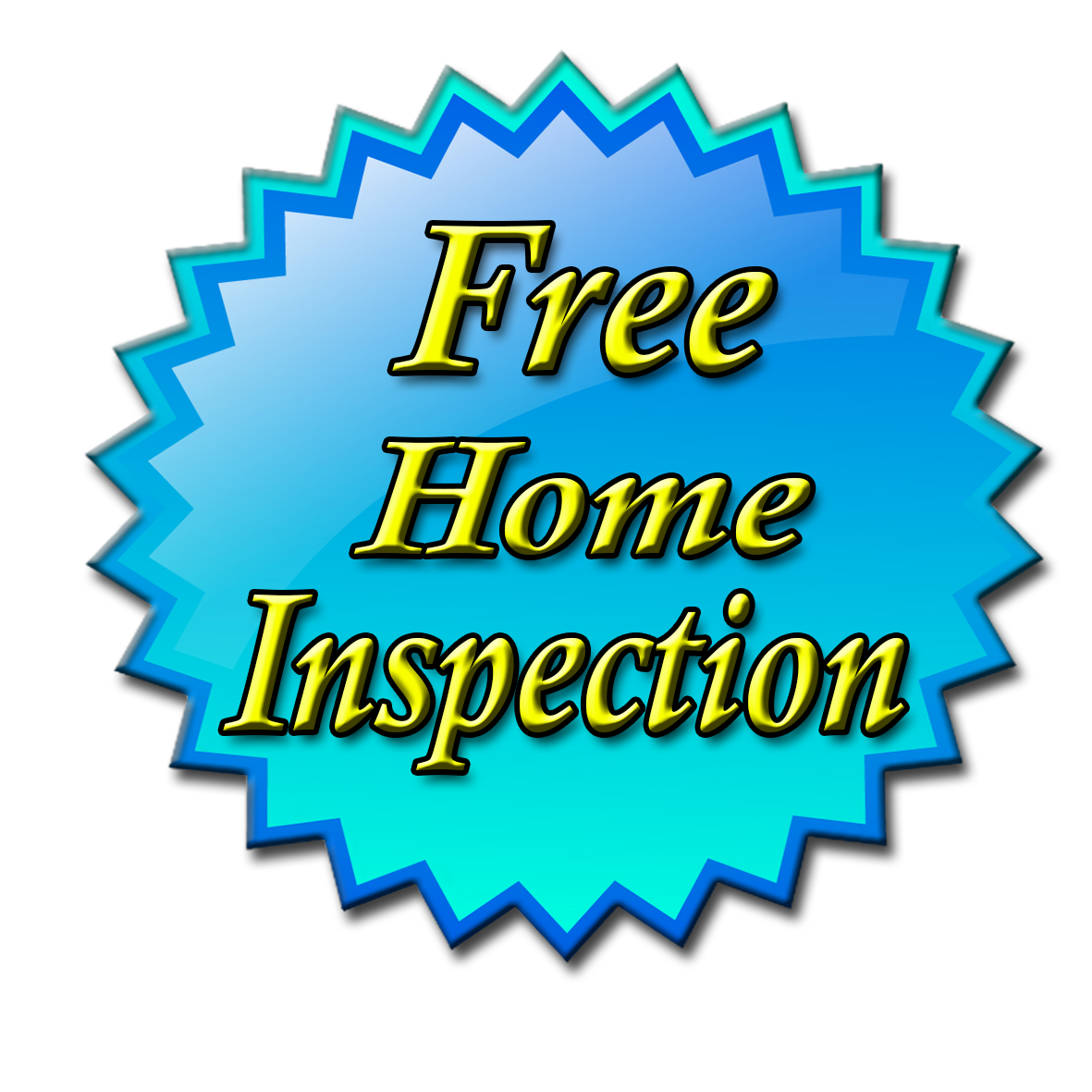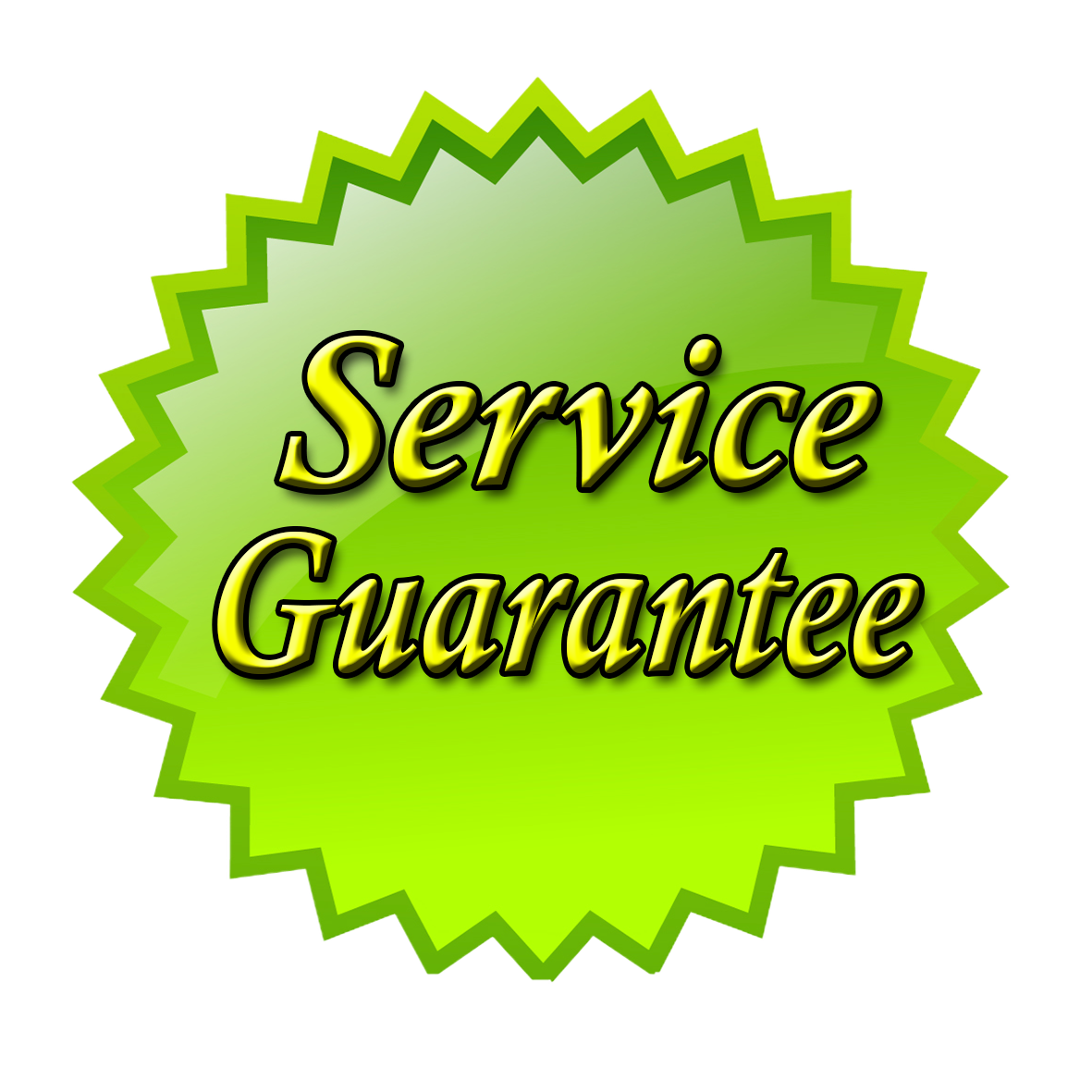 Our Service Guarantee: If you're not happy with our service you can fire us.
CONTACT MIKE MIFSUD TODAY TO GET STARTED!
CALL: 705-733-1222 OR EMAIL: [email protected]
or complete the form below
CLICK HERE TO LEARN ABOUT SIMCOE COUNTY HOME OWNERSHIP PROGRAM!
CLICK ON IMAGE TO DOWNLOAD GUIDE TO BUYING A HOME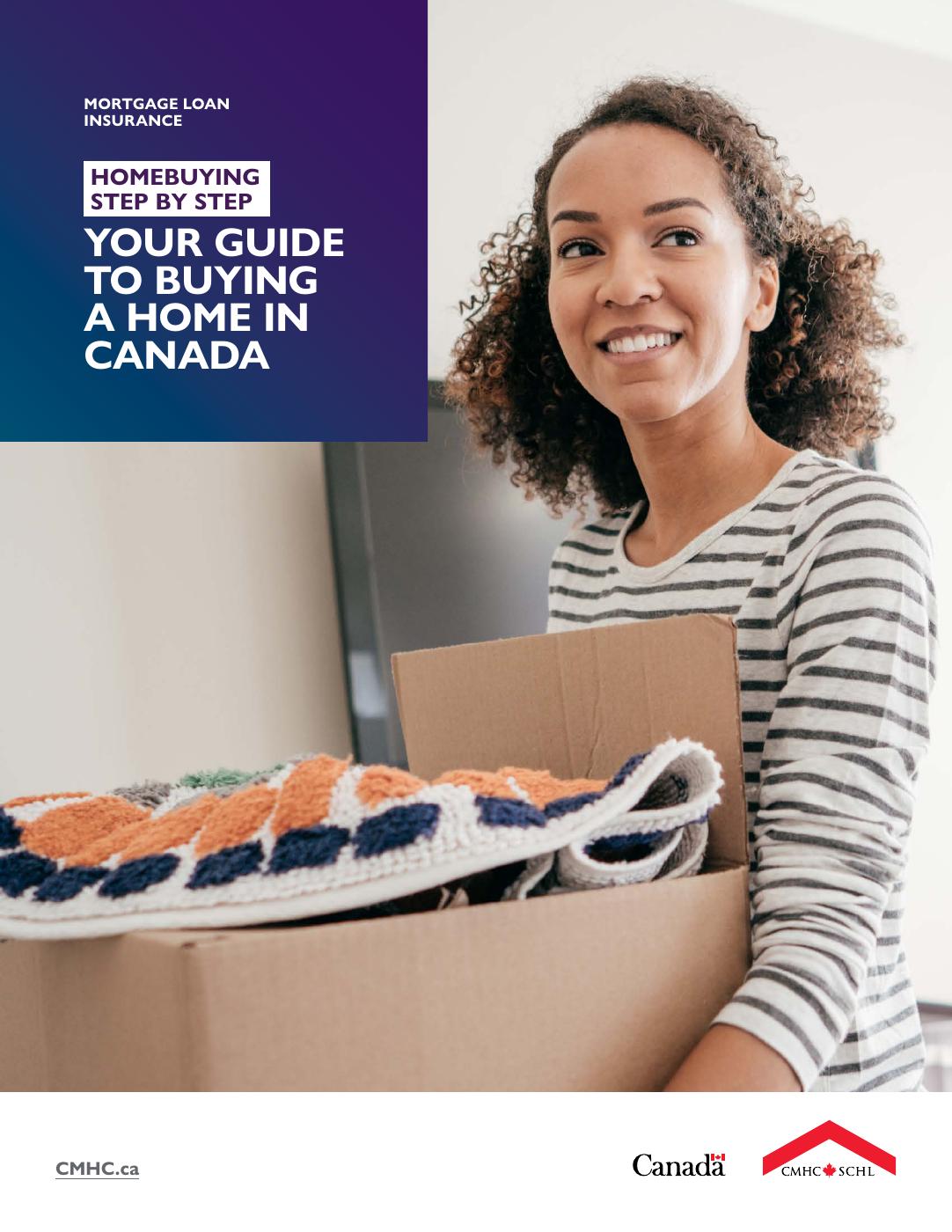 Free Download the Home Search Worksheet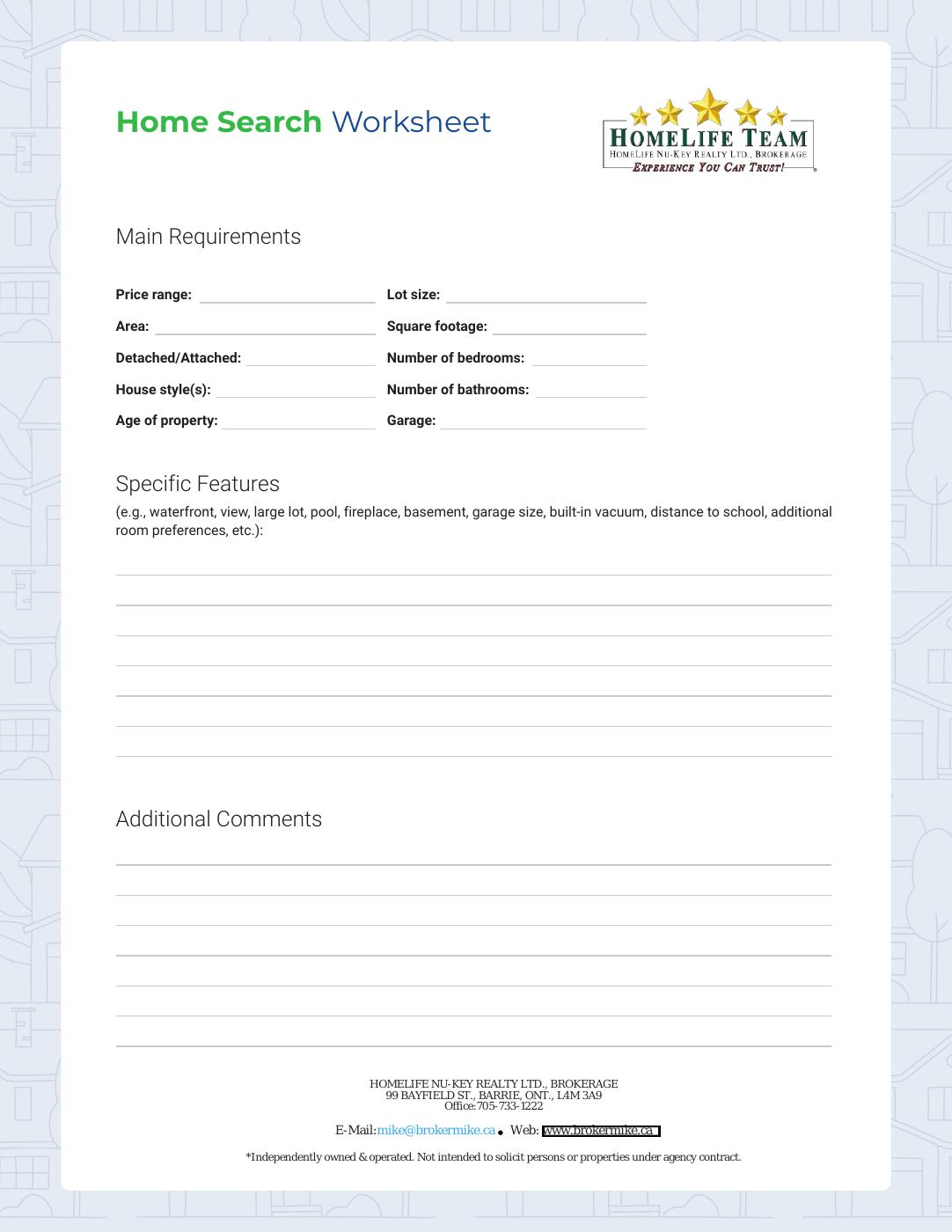 * Effective August 5, 2023 - New Clients Only. Mention this Offer before submitting offer on a property.