<meta name="facebook-domain-verification" content="jnsjefx6ji59hj3ivb1q0vsbi6hrl0" />
Work with Us and Get Free Stuff!
---
What Makes The HomeLife Real Estate Team Different?
100% Focus On You.
---
We are proud to provide a comprehensive approach by putting together a team of specialists who are experts at handling each and every detail of the transaction.

Please feel free to contact me with questions or to a arrange a meeting. Email me at [email protected] or Call me direct at 705-321-0132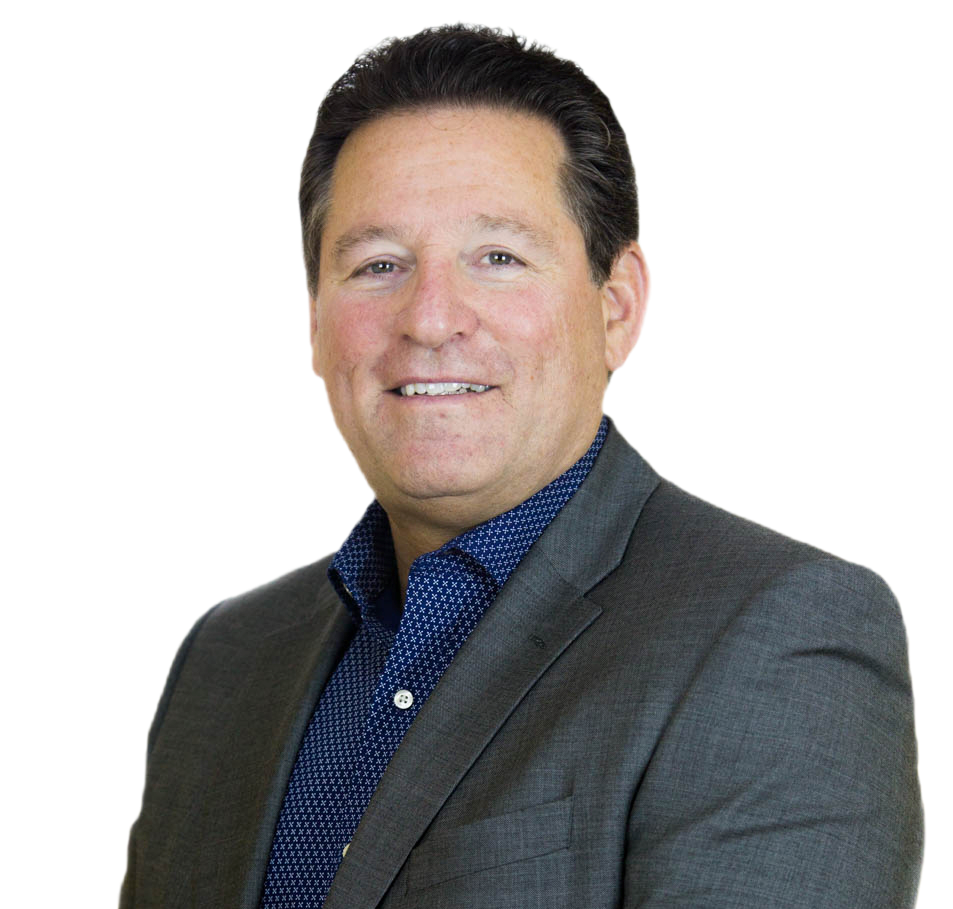 Mike Mifsud
CEO & Broker of Record
---
Obsessively Working For You
Some people may think the word "obsessively" is negative, but to us, it is our way of doing business. We are extremely committed to our clients. We are relentless in our tasks and we persist without exception in the pursuit of results.
When Our Real Estate partners are with a client to buy or sell their home, we are anything but passive. We won't just put a sign in your yard and hope a buyer calls. We are determined to exceed expectations. We aim to serve families in such a personal way that they understand how deeply we care about them.
Bottom line, this is a serious business, and yet it's intensely personal. It's not just a job, it's not just another transaction. Instead, we consider our opportunities as a position of privilege and honor that we will never take lightly.
"Obsessively Working For You" means our customer's best interest is never compromised and that we never take for granted the trust they place in us. We owe them absolutely nothing less!
---
Welcome to BarrieAreaHomeSearcher.com, your one-stop source for Barrie, Ontario, Canada real estate.
Use our state-of-the-art property search, including an interactive map search, to find homes for sale in Barrie, Ontario, Canada. These listings are updated from the MLS.
Or, use our Community Guide to help you in your search for Barrie, Ontario, Canada real estate listings. Our community searches will keep you up to date with the latest properties in the areas you are interested in.
And, for your convenience, be sure to register for a free account to receive email notifications whenever new homes for sale come on the market that match your specific criteria, and save your favorite properties for quick and easy access whenever you need — it's fast, easy, automatic and FREE! With a Property Tracker account, you'll be among the first to know about the newest Barrie, Ontario, Canada homes for sale.
Thanks for visiting BarrieAreaHomeSearcher.com, home of exquisite properties and excellent service.